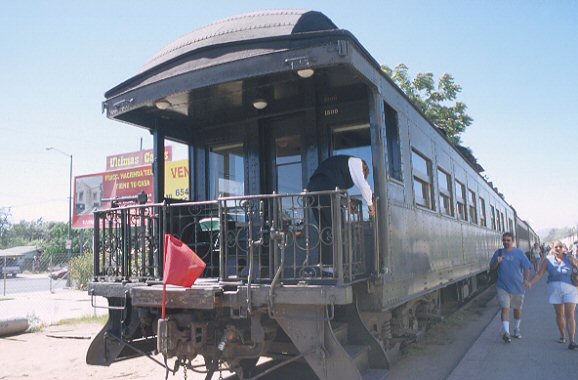 Our train has arrived in Tecate. The tail car on the train is an ex-Santa Fe observation car.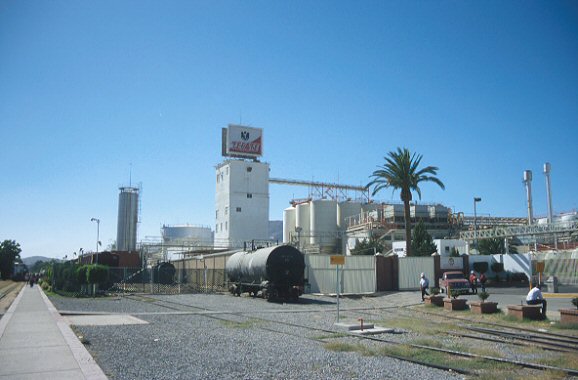 The Tecate brewery.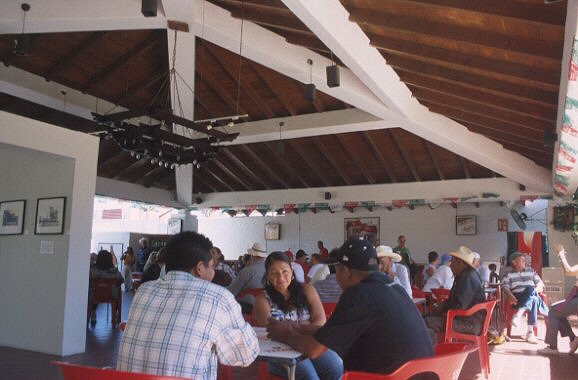 Inside the brewery complex was a reception area for visitors.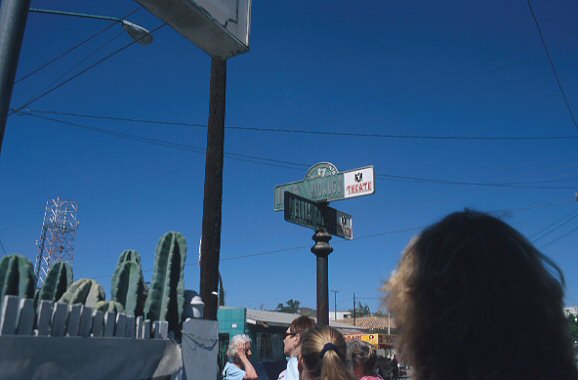 (above and below) The street corner outside the brewery complex.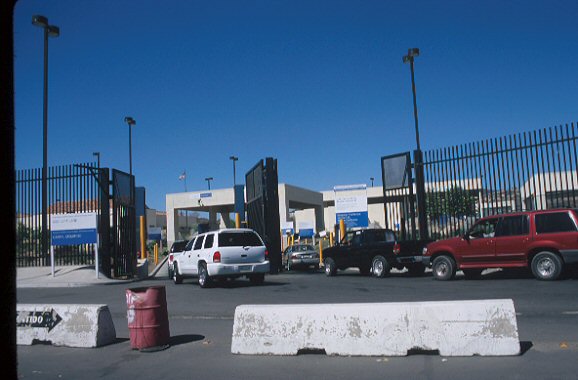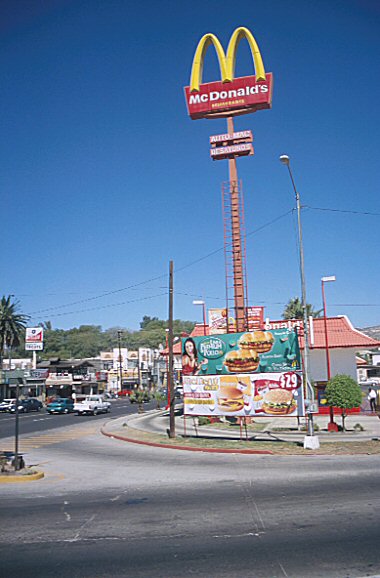 (above and below) The omnipresent McDonalds in Tecate. Note that it has an "auto-mac" (drive-thru).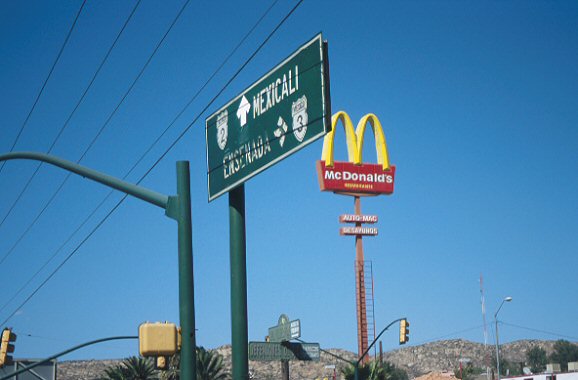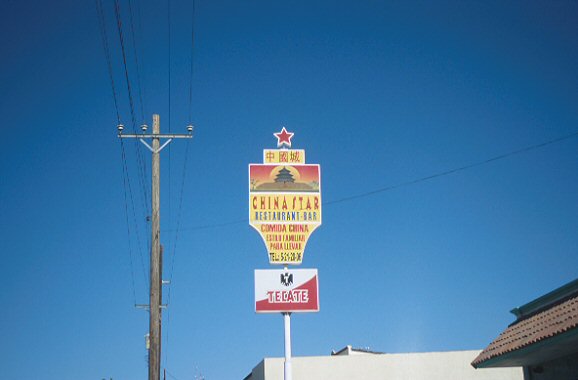 A Chinese restaurant in Tecate.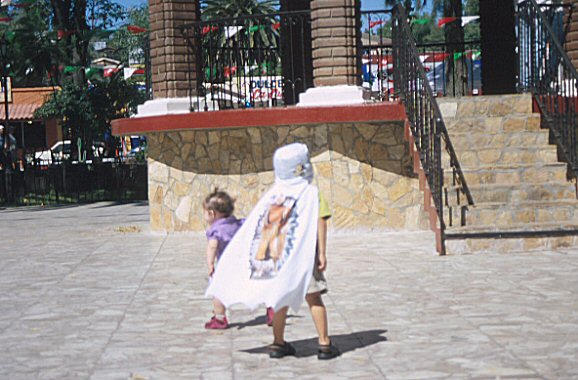 In Mexico children dress like their favorite wrestling stars.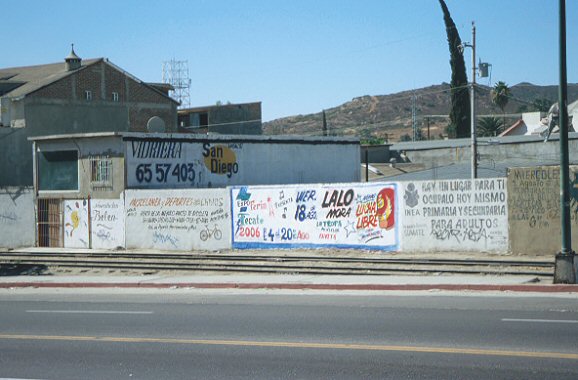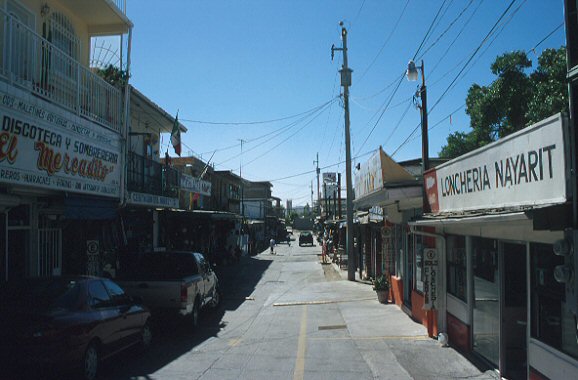 A street in Tecate.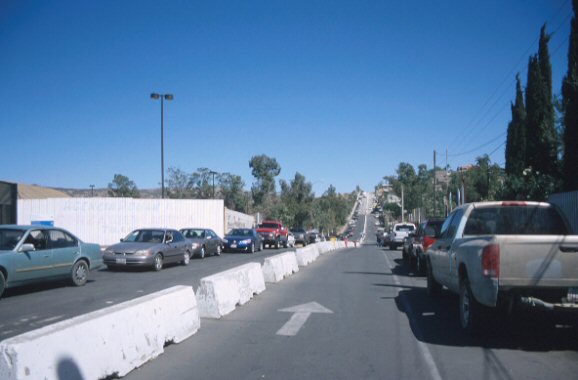 (above and below) Residents in the Tecate area face huge delays when crossing the border back in to the U.S.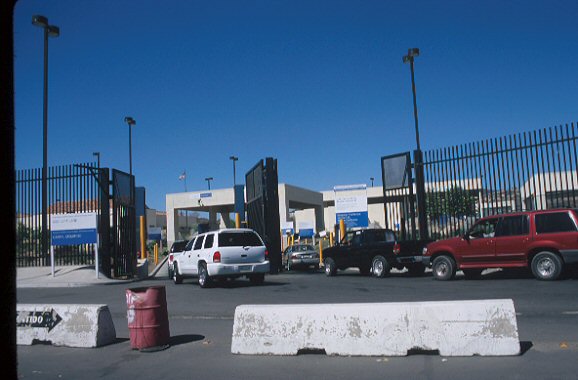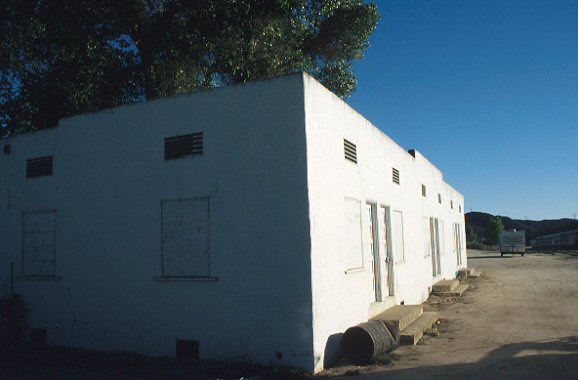 Back in Campo, these buildings were originally used by track gangs and are now part of the San Diego Railroad Museum complex.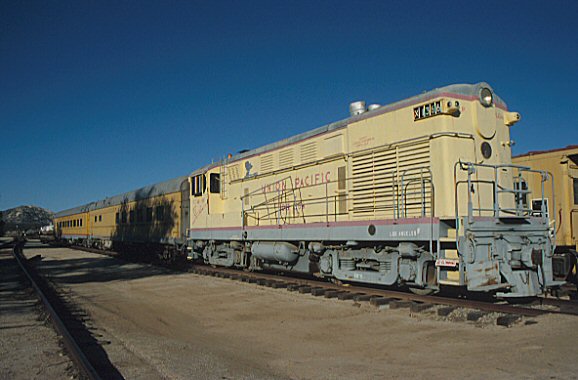 A Fairbanks Morse diesel on display with UP passenger cars.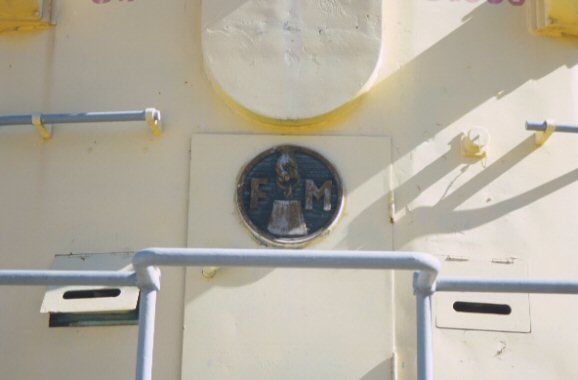 The front shield from the FM diesel.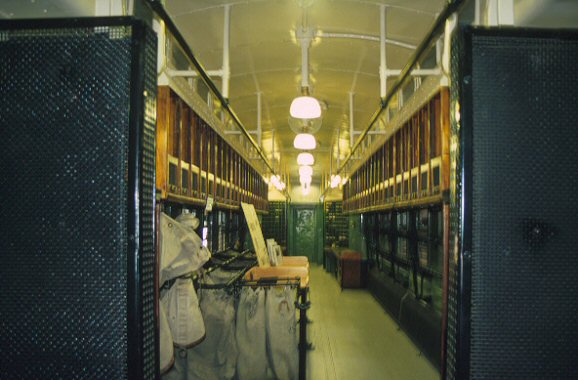 Interior of a RPO car inside the museum building.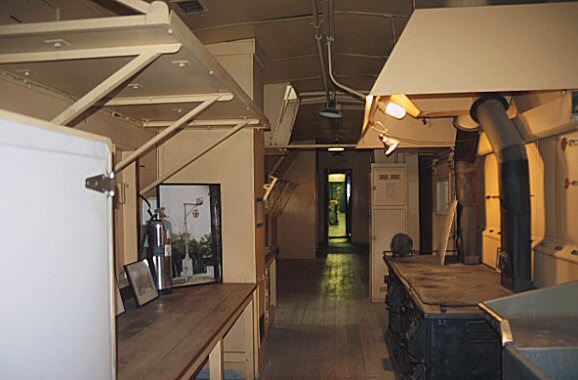 Inside of a troop sleeper/kitchen car.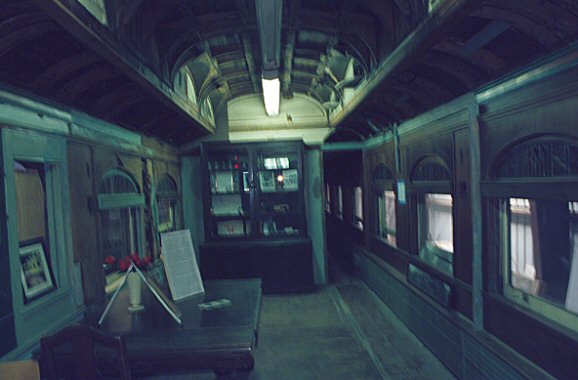 The interior of a business car under restoration inside the museum building.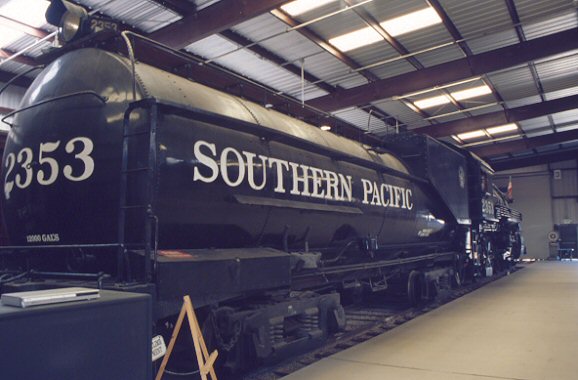 The steam engine SP 2353.
On the museum grounds, a logging engine.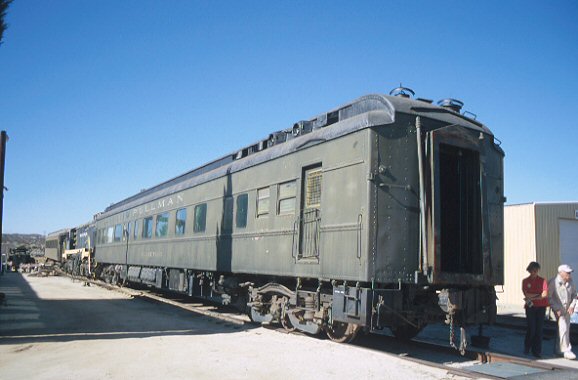 The business car Blackhawk, which was used on Chicago-area excursion trains in the 1960s.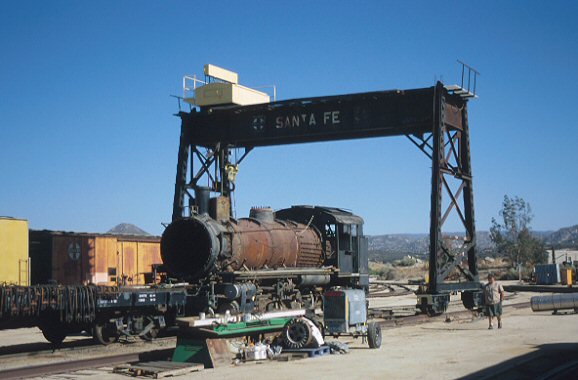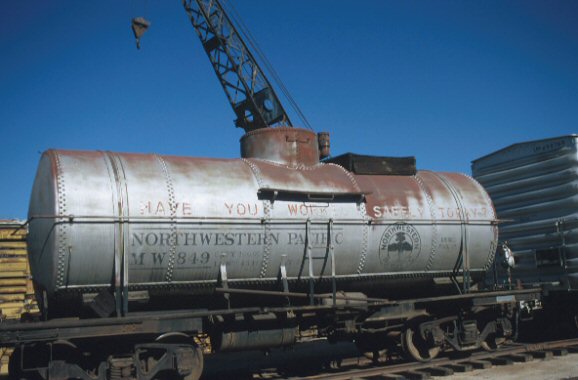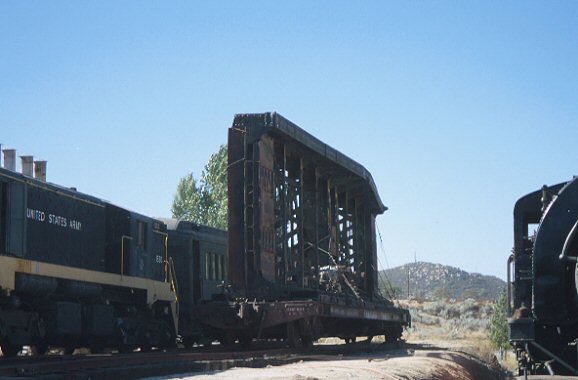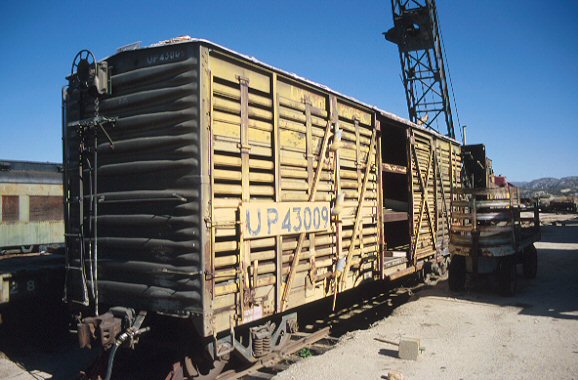 A UP stock car.

All pictures copyright 2006 by Chris Jacks. Reproduction with my permission only. Thank you.